In what would be very exciting news to fans and everyone associated with the Sweden national football team, according to reports, Zlatan Ibrahimovic is likely to make a return to the national team setup and play for the country at the 2022 World Cup tournament in Qatar.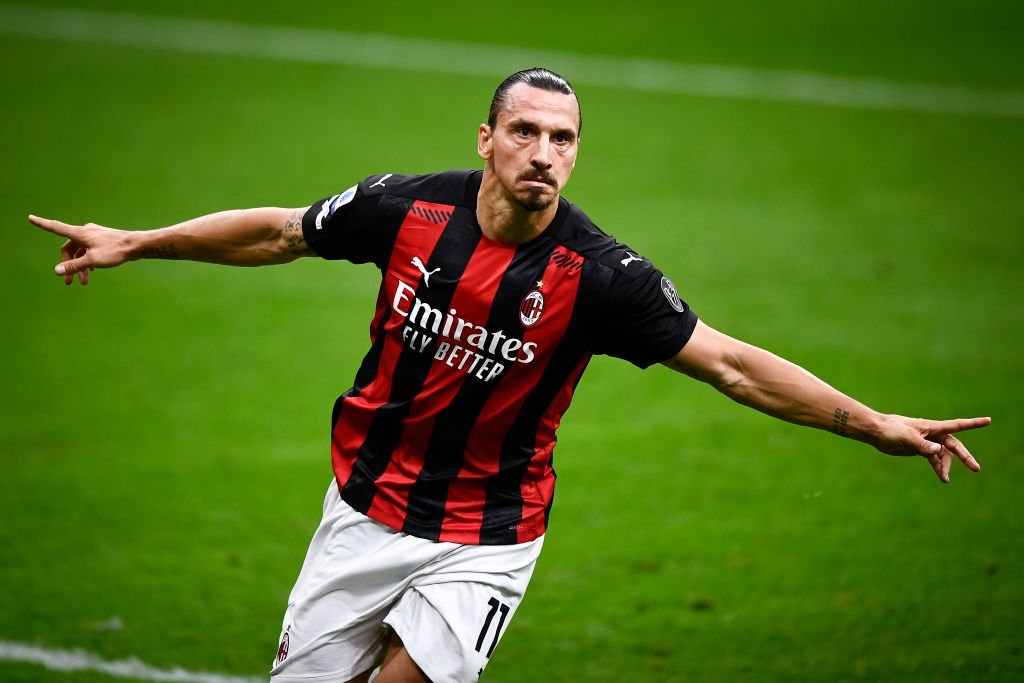 At 39 years-old, a lot of footballers will have either already retired, or be seriously working towards hanging their boots. That has not been the case for Ibrahimovic though, who instead is still at the peak of his career at that age.
The former Los Angeles Galaxy, Manchester United, and Paris Saint-Germain striker returned to AC Milan after leaving the MLS to take up the challenge of returning the Italian team to where they belong, and he has done that quite handsomely well.
Sweden, who have been seeded in the same pot as current World champion France and current world number one Belgium will be needing all the firepower they can get for their World Cup campaign, and a Zlatan Ibrahimovic return is one that happens to be pleasant music to the ear.
Ibrahimovic already earlier gave a huge hint that he would be coming out of retirement having last played for Sweden at the Euros 2016 and represent the side at the forthcoming 2022 World Cup in Qatar.
The national side's head coach Janne Andersson revealed that he held a meeting with the AC Milan striker about his return to the national team fold, and also stated that the meeting was a very positive one, with both parties ending up being on the same page.
Andersson admitted that he would relish the chance of having Zlatan in his team at the Euros which will take place in June and July of 2021.
Ibrahimovic is the current record goalscorer for Sweden and is also the current top scorer in the Italian Serie A having scored ten goals in six appearances for the club.