Manchester United face PSG at the ParcDes Prince in the Champions League round of 16-second leg clash.  Both teams had played at Old Trafford three weeks ago with the Paris outfit winning by two goals to nil. In far away America one player that would be casting a watchful eye on the events in Paris is Sweden star, Zlatan Ibrahimovic.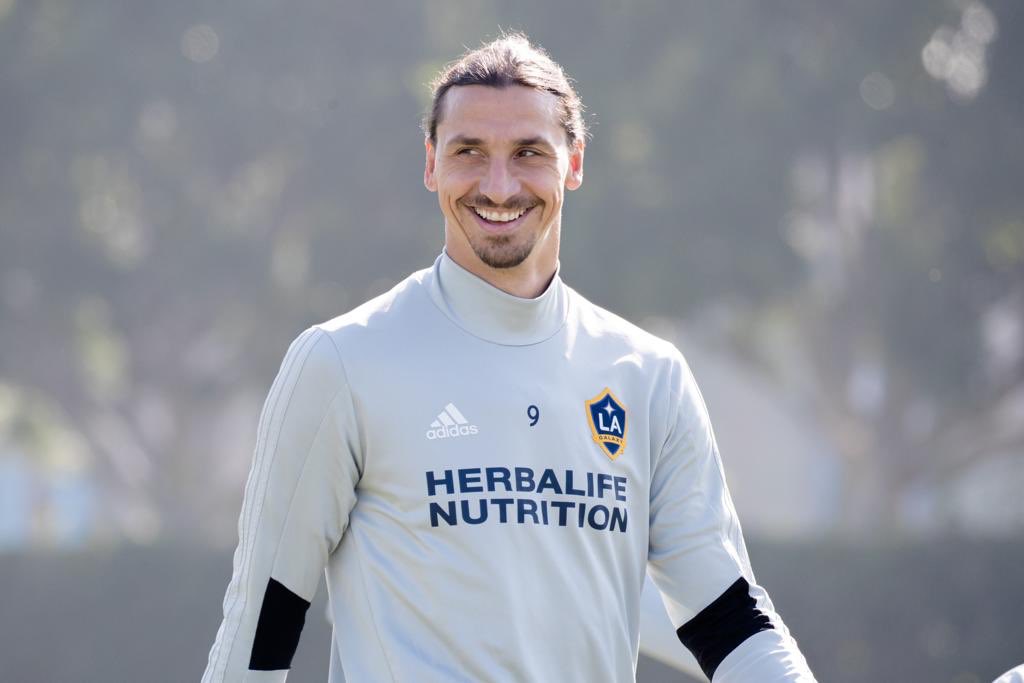 Ibrahimovic played for both clubs in his illustrious career in Europe and had a profound impact on the fortunes of the club. However, since he never stayed at a club for long we would be looking at his legacy at both clubs.
Ibrahimovic signed for PSG in the summer of 2012 to join a budding project at the Paris club who had just been taken over by ambitious Qatari owners. He was the poster star of the club and made everyone in Europe take note of PSG ambitions.
On the pitch in typical style, he ripped apart defences in the French league with a blend of skill, strength and power. His record of 113 goals in 122 games in the league speaks of a forward that average about a goal per game.
Ibrahimovic also won the Golden Boot in France on three occasions and made the Ligue 1 team of the year in each of his seasons at the club. He can be considered the greatest foreign player to ever play at the French club.
Ibrahimovic moved to United at the age of 36 in what was considered an odd move but true to his nature he won over the English press. His strength on the ball and aerial presence made him a real threat to opponents.
His performance in the League Cup final against Southampton is fondly remembered at Old Trafford as he single-handedly won the game for United.
For a player that has a larger than life personality, he is considered a legend in two of the biggest clubs in the World.