Zlatan Ibrahimovic and new strike partner Mario Mandzukic could start the Coppa Italia quarterfinal clash with Inter Milan on Tuesday night according to a report from one of the most trusted media outlets in Italy. Zlatan Ibrahimovic and his AC Milan team are the guests of Inter Milan in the last eight of the Coppa Italia though the two teams play at the San Siro.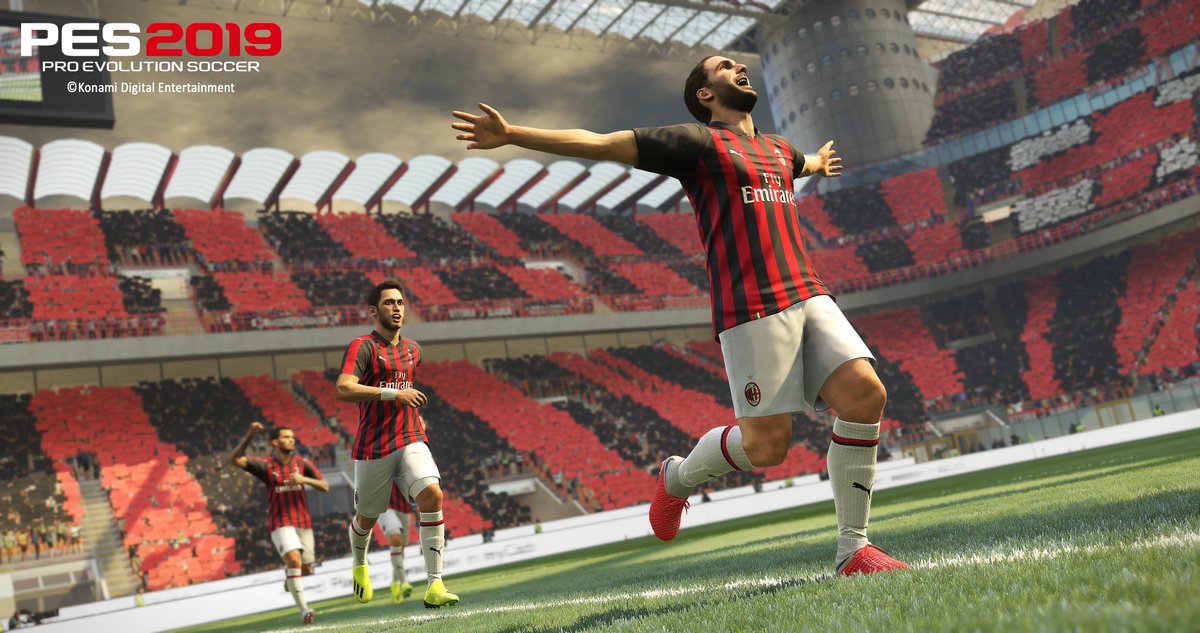 The publication from La Gazzettadello Sport revealed that AC Milan manager Stefano Pioli could start Zlatan Ibrahimovic and Mario Mandzukic together in the starting XI for the first time. AC Milan would be hoping to bounce back from the disappointing 3-0 loss at the hands of Atalanta at the weekend. AC Milan are the Italian Serie A leaders and they suffered a massive dent in their challenge for the league title with the heavy home defeat to fellow title chasers Atalanta.
After the Atalanta game, Swedish football legend Zlatan Ibrahimovic talked about how he cut a lonely figure upfront as monitored by La Gazzettadello Sport and that he felt that he needed more support.
Zlatan Ibrahimovic believes that Mario Mandzukic can fill the void from the Atalanta game. Mario Mandzukic became an AC Milan player earlier this month after signing on a free transfer. The veteran Croatian striker had not played for ten months but he showed that he's still fit when he came on as a substituteduring the league match at home to Atalanta at the weekend. Mario Mandzukic is in a good condition physically though he's likely not ready for 90 minutes.
AC Milan boss Pioli has already talked up the possibility of starting Mario Mandzukic alongside Zlatan Ibrahimovic as he said that the club wants to put the Croatian football legend straight into his team rather than wait for him to hit optimum physical condition.