AC Milan striker Zlatan Ibrahimovicwill miss the remainder of this year after undergoing knee surgery. The veteran Swedish international won't play again in 2022 after he was ruled out of action for seven to eight months after undergoing major knee surgery.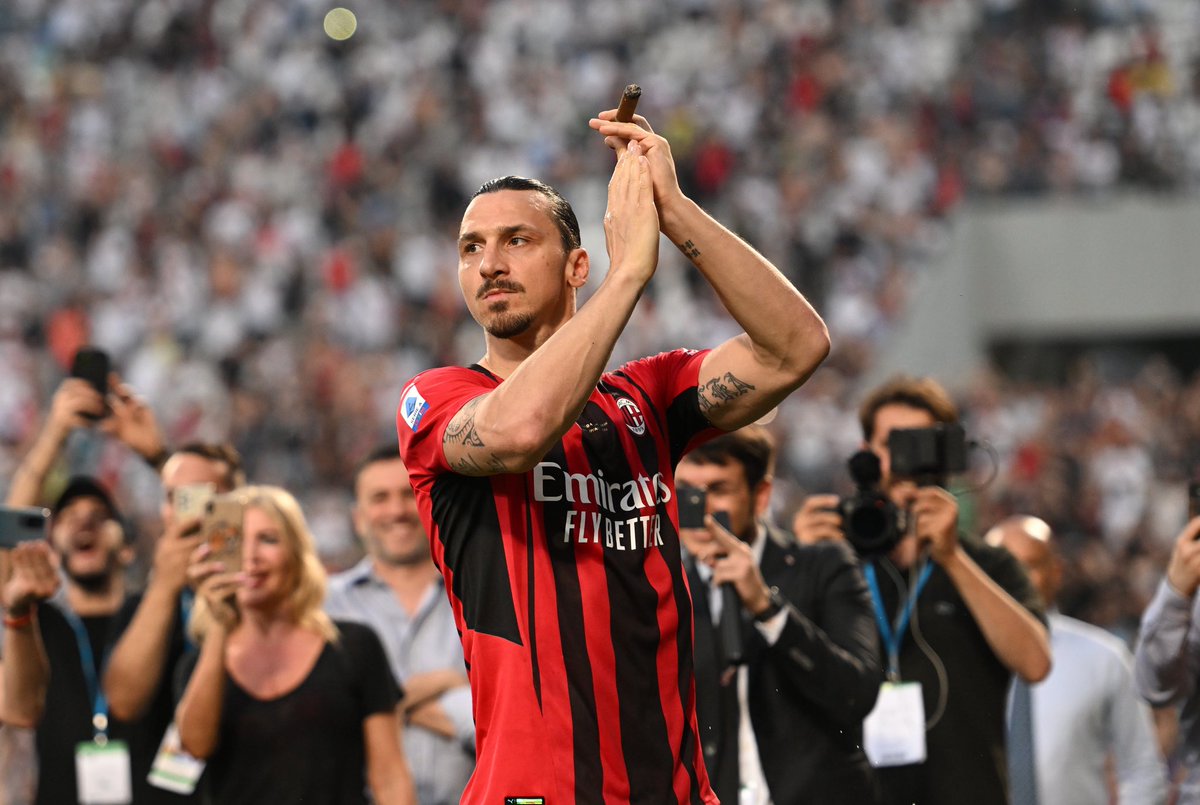 Zlatan Ibrahimovichad an attacking return of eight goals and three assists in 27 games during the just concluded season as he played his part in the first league title in eleven years for AC Milan. Milan needed a draw in their last game of the season at Sassuoloto seal the Italian Serie A title for the first time since 2011 and they were able to seal the league title with a 3-0 win over hosts Sassuolo.
Ibrahimovic has a few weeks left on his current deal with AC Milan and there are doubts over his future as a result of the knee surgery. It remains to be seen if he will get a new contract at AC Milan with the striker expected to miss several months at the start of next season. He's not expected to return to action until the middle of next season at least. Zlatan Ibrahimovic could retire from football if his AC Milan career comes to an end mainly due to the aforementioned knee surgery. He has been very vocal about ending his career at AC Milan. Earlier this season, he told Italian talk showChe TempoChe Fa that he plans to spend the rest of his career with Milan.
AC Milan announced in a club statement that the knee surgery had been planned for a long time after Zlatan Ibrahimovic suffered a damage in his knee as a result of a previous anterior cruciate ligament injury. He had undergoa knee surgery to solve the problem. The club statement from the Rossoneri also confirmed that Zlatan will be out of action for seven to eight months.