AC Milan striker Zlatan Ibrahimovic has welcomed the transfer news linking the club with a new striker this summer. Chelsea hitman Olivier Giroud has emerged as a major transfer target for Milan in recent weeks and Zlatan Ibrahimovicsays he would be happy if the Frenchman leaves the Premier League to join an Italian club for the first time in his career.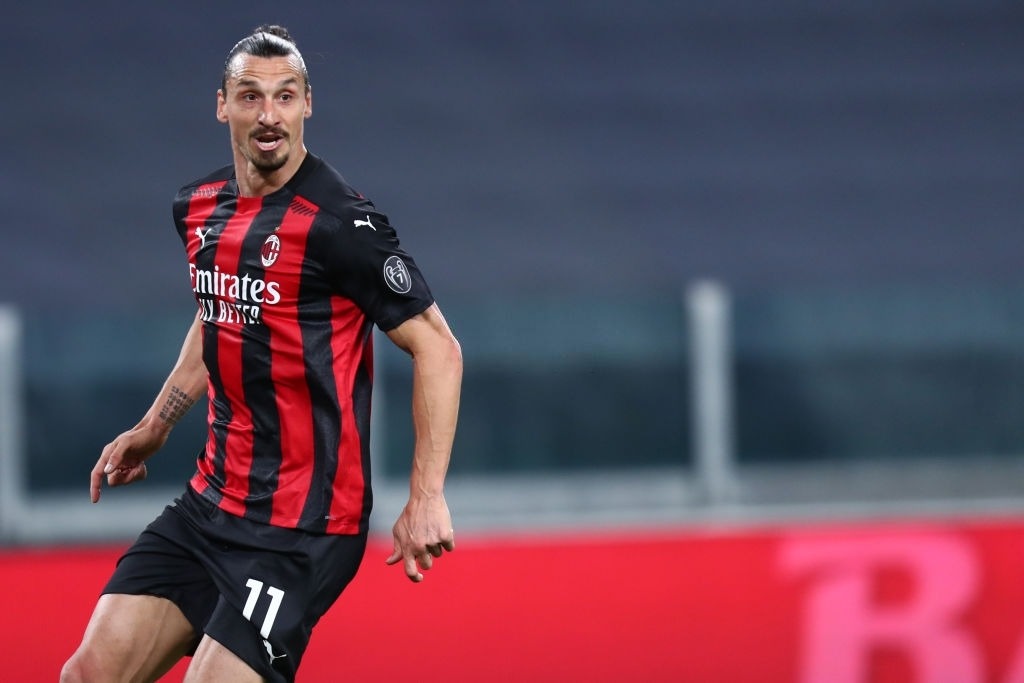 Zlatan Ibrahimovic spoke about Giroudin an interview with popular Italian news outlet La Gazzettadello Sport. According to him, Milan need players like the French World Cup winner and that he has a winning mentality.
Swedish football icon Ibrahimovic is the undisputed first choice striker at Milan at the veteran age of 40 having signed a new one-year deal some weeks back to take him till the end of next season at the San Siro.
Ibrahimovic was a major part of the Milan squad that secured a return to the Champions League stage at the end of the just concluded season after almost a decade away from the competition. Milan officials have started preparation for their return to the Champions League by signing quality players and Giroudhas been identified as a possible addition upfront.
Milan have already signed Mike Maignan from French Ligue 1 giants Lille in a €13m deal and he would be the first choice goalkeeper at the club with present first choice GianlugiDonnaruma set to leave in the coming weeks. Italian international Donnaruma is on course to leave Milan this summer at the end of his contract and he has been linked with a lot of clubs on the European continent.
Donnaruma has been linked with Italian rivals Juventus, French club Paris Saint Germain (PSG) and Spanish Copa Del Rey champions Barcelona.
On Donnaruma, Ibrahimovicsaid the Italian is the best goalkeeper in the world before saying he could have had a career like Paolo Maldini if he stayed at the club.