Manchester United have been linked with the signing of Dusan Vlahovic, the player dubbed as the next Zlatan Ibrahimovic, according to various reports. The Red Devils are expected to be a very busy side during this summer's transfer window and they have constantly been linked with a lot of top talents across Europe and beyond. This time, it is reported that they are interested in signing Vlahovic from Italian Serie A outfit Fiorentina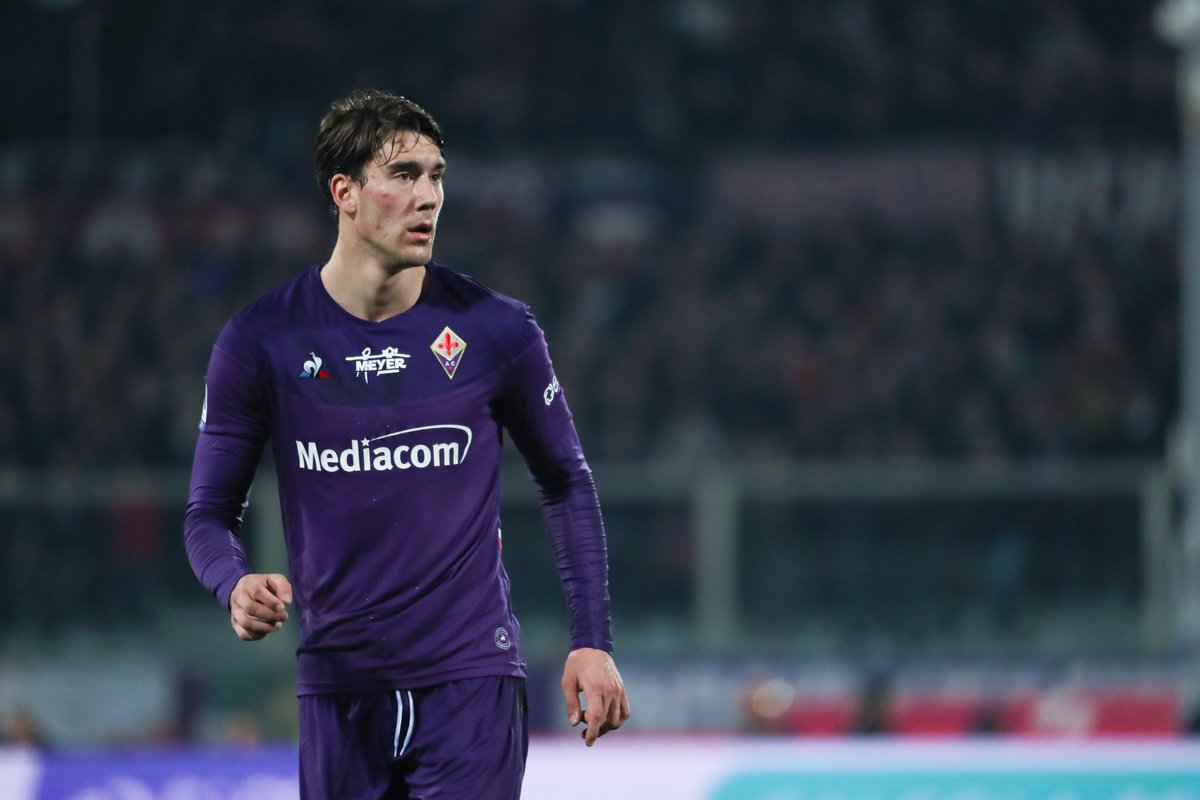 A couple of weeks ago, reports were making the rounds that Olé Gunnar Solksjær was highly interested in signing Erling Haaland from Borussia Dortmund after failing to do so when the young attacker was still at Salzburg, but since then, there have been other stars whose names have been mentioned to be on the list of transfer targets that the Old Trafford club want to sign.
However, it seems as though Solksjær is cooking up a list of several options just in case he misses out on his most needed target(s). Haaland is a hot prospect in world football at the moment and is a wanted man not only by United but also Real Madrid and Barcelona. But with as many clubs interested in signing him, it could be a tough battle to get him this summer.
Vlahovic is a great asset to Fiorentina and a top striker who has been compared to the likes of Mbappé and Haaland by former Inter Milan player Christian Vieri. He has been a brilliant star for his club this season and recently reached 15 league goals after scoring two against Atalanta even though eventually suffered defeat in that tie.
His 15 goals make him on par with the big Swede he has been compared with, Zlatan Ibrahimovic, who leads the line for AC Milan. At 21, Vlahovic would be a great signing for any club he joins, given that he's still young and can promise a couple of goals.