Paris Saint Germain have refused to open new talks that will show whether or not their top defender Thiago Silva will be at the club come next season.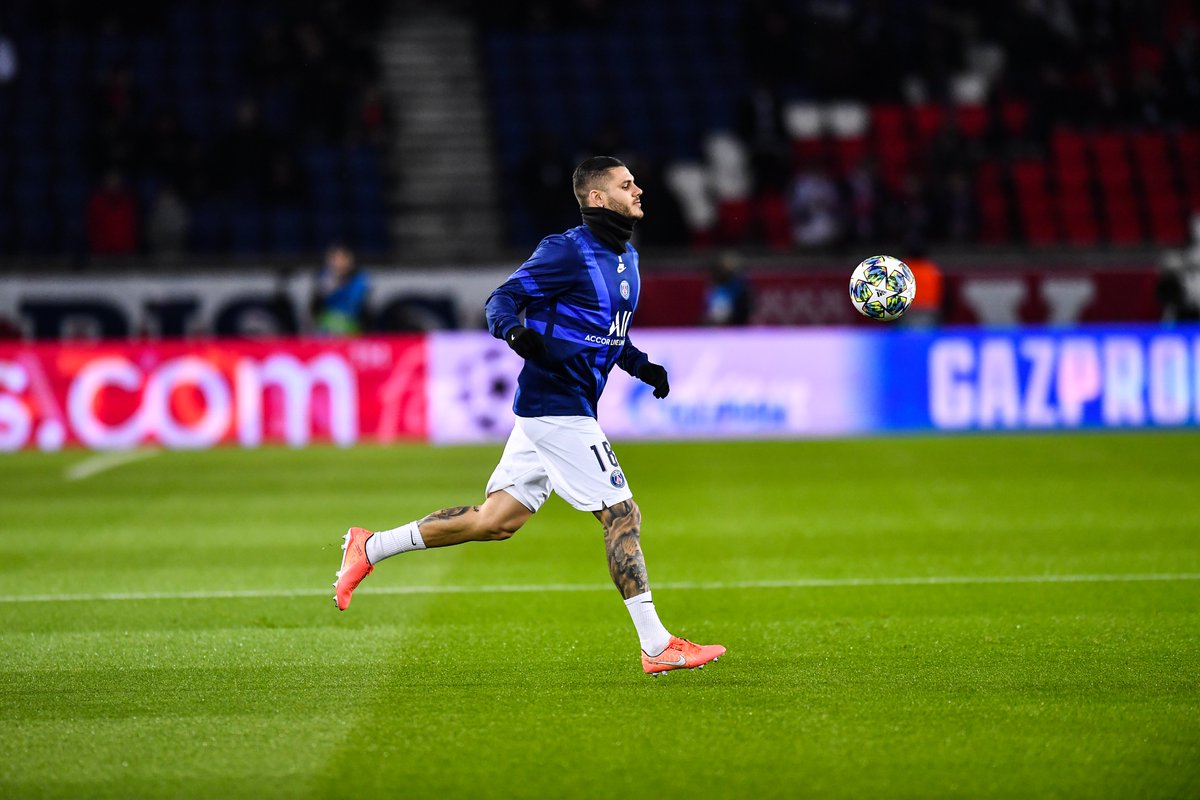 Since his agent confirmed the lack of willingness from the French capital club, other options are being sought and a move might be in the offing any time soon.
Just like Zlatan Ibrahimovic, the Brazilian captain should be open to trying out his luck at the MLS Franchise given that he has spent almost all of his active years in Europe and have been on top of his game long enough to retirement into a less demanding one.
PSG have been rebuilding for years and it is now left for 'Thomas Tuchel and co to prove to the rest of the world that they have what it takes.
Anyone involved with the club and have seen how Silva was one of the very few to ditch his them Milan club and the status he has earned to fly to France and join in the experiment they were creating at that time will be surprised at the treatment the Parisians seem to be giving their once priced captain
The detractors are sure to argue that whatever compensation the Brazilian might be seeking in terms of respect has already being paid for in dollars and nobody should really pretend that they came to the Ligue 1 because of the passion other than the money that was promised them and the riches it meant was said to follow.
Should Silva really talk about passion and his disappointment as to how the club he has cherished for years is currently treating him, maybe he will have to go back to AC Milan or better still the Brazilian club where he started his journey in the first place.