Finland locked horns with neighbors Sweden in an international friendly match played in Qatar on January 8. There was one notable absentee from the Finnish squad however, which was so clear for all to see.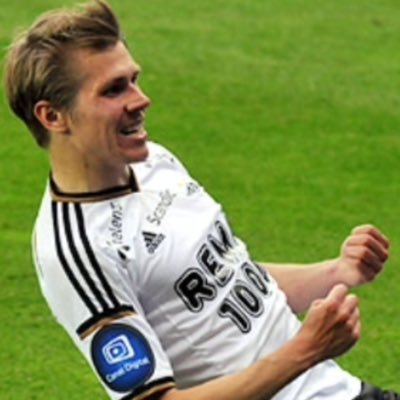 Forward Riku Riski was nowhere to be found on the Finnish squad to face Sweden and the reason for his absence has now been revealed.
Riku, who plies his trade at HJK Helsinki and has 26 Finland caps to his name, received call-ups to the games against Sweden and Estonia as part of a winter training session in the Gulf state but refused them. The reason for his refusal was due to some ethical concerns.
Speaking in an interview with Helsingin Sanomat, Riku said he had received a call-up for the Swede clash but then he spoke to the head coach Mark kuKanerva. He said they had different views on some issues but he decided to stick to his gun. The forward said he doesn't want to speak more on the subject for now as he did what he had to do and does not need to explain himself to anyone.
The decision by football's governing body, FIFA to award the 2022 World Cup hosting rights to Qatar has received its fair share of criticism and condemnation. This is due to the political chaos and unrest that have plagued the country in recent years.
Riku has had a well-travelled career playing for 10 different sides since bursting onto the scenes at Rosenborg. He has also played in Scotland for Dundee United under a very brief loan spell which saw him make just a single start for the club. That came in a 4-1 defeat at Celtic in 2016.
In the end, it was Finland who claimed the bragging rights in Qatar as they managed to defeat Sweden by a lone goal through Markkanen.