The fans of AC MILAN throughout the world found themselves in great disappointment when they heard about the COVID Positive report of Zlatan Ibrahimovic. The AC Milan striker gave them lots of moments of immense joy, so this news broke the heart of lots of supporters and brought tears in their eyes. But the latest news about the conditions of Ibrahimovic has brought back the smile on their faces as Ibrahimovic has recovered from COVID-19 and is all set to get back to the ground for AC Milan. The coach Stefano Paoli has said that they are going to make their team with Zlatan Ibrahimovic in the derby scheduled on Saturday of the Seri A.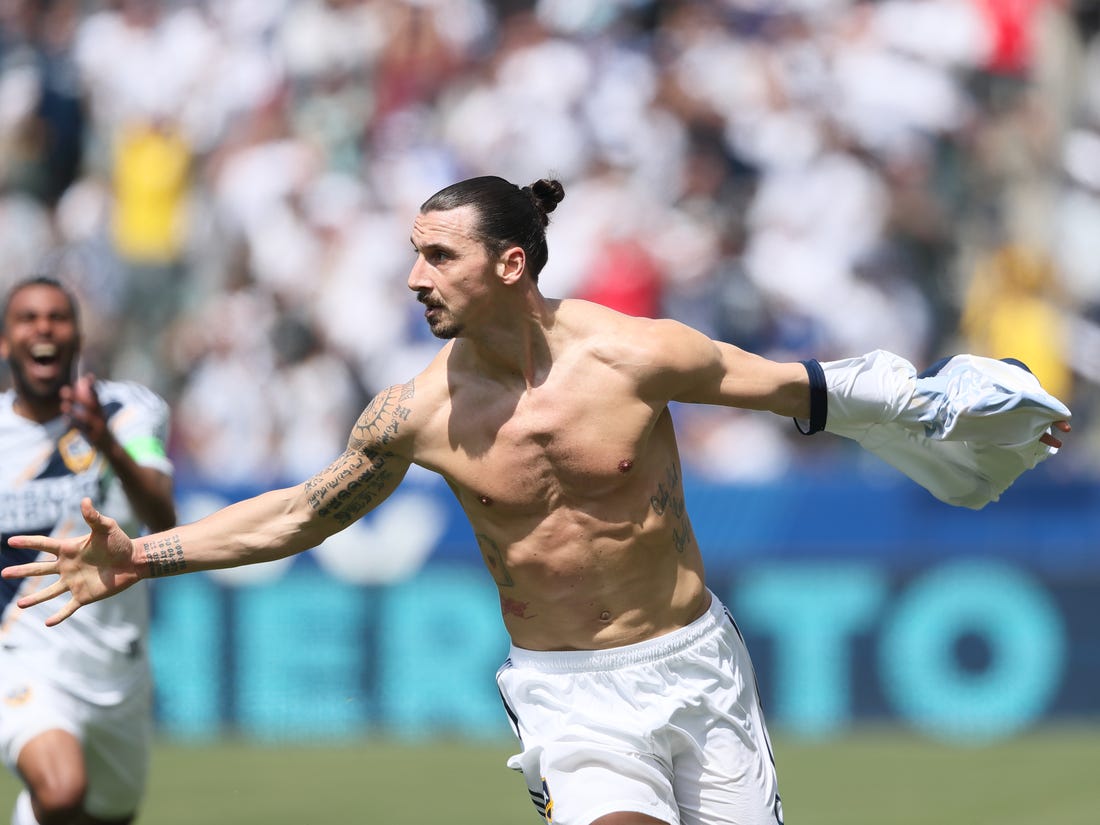 There are some players who put a direct mental impact on the team's effort. Zlatan Ibrahimovic is one of such players whose presence in the ground is enough to boost up the morale and the urge of the players to play and win the match. As per the coach Stefano Paoli, Zlatan Ibrahimovic has started training under the close supervision of the physio and is feeling fine in all parameters of physical health. Though he is ready to play for his team, the coach is still waiting to access his capacity to stay in the ground.
The Swedish football maestro has played for many world-famous teams
throughout the world like Ajax FC, Juventus, Barcelona, Milan, PSG as well as Manchester United. The best of his performance came in Paris Saint Germain where he played 122 matches and put the ball into the net for 113 times. He became a star of
the Sweden national football team and has played 116 times for this country
. He scored 62 goals there. He has won several titles and trophies and was awarded as the top goal scorer in the Seri A for the 2005-2006 season.