The emergence of the trip of Cristiano Ronaldo, Zlatan Ibrahimovic, and Lionel Messi changed the face of football and the three of them have continued to extend their respective legacies in the game. Zlatan's burst to popularity started majorly with him playing at Dutch Eredivisie League giants Ajax, before making several transfers to several of Europe's biggest teams, including AC Milan, Juventus, Barcelona, and Manchester United. He also played for Swedish side Malmo, and of course, before returning to AC Milan most recently, he also played in the United States for Major League Soccer side Los Angeles Galaxy.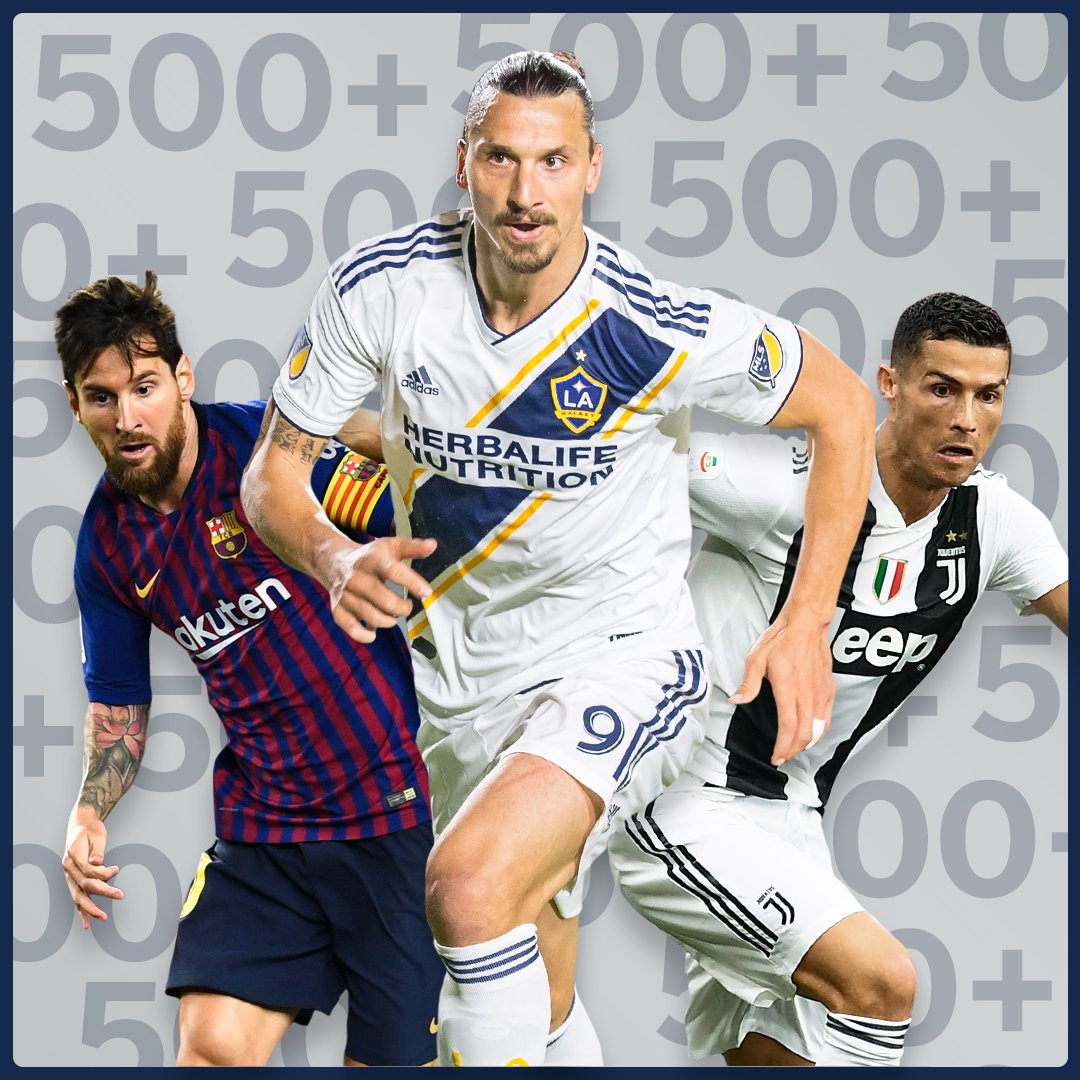 Cristiano Ronaldo has also cemented his name in the history of football's books. After coming through the ranks at Portuguese Primera League side Sporting Lisbon, he was sighted and signed by former Manchester United manager Sir Alex Ferguson. Ronaldo then went on to make a big name for himself at Old Trafford, winning his first UEFA Champions League title and his first Ballon d'Or before sealing a sensational switch to Spanish La Liga giants Real Madrid in the summer transfer window of 2009. He left the Santiago Bernabeu as the biggest and best player in the history of the Los Blancos and signed for Juventus in 2018. After three years in Turin, he returned to Old Trafford twelve years since he left the first time.
Lionel Messi is, of course, a huge name in football as well. The Argentine spent most of his career at Barcelona, where he won almost all the trophies he has in his career. However, he left the club and signed for Paris Saint-Germain last summer under shocking circumstances. The three players are, sadly, nearing the end of their careers and players who aspire to be like them will definitely have huge boots to fill.