Zlatan Ibrahimovic who is the striker of LA Galaxy was recently handed a ban for 2 games for his violent act after he grabbed Sean Johnson (goalkeeper of New York City) by a neck in their win of 2-0 MLS last Saturday. The pair was engaged in an altercation during the match. This incident happened in the 86th minute of the game when Sweden's Zlatan missed a chance to score a goal, with Johnson ruthlessly going to the ground holding the nick of him.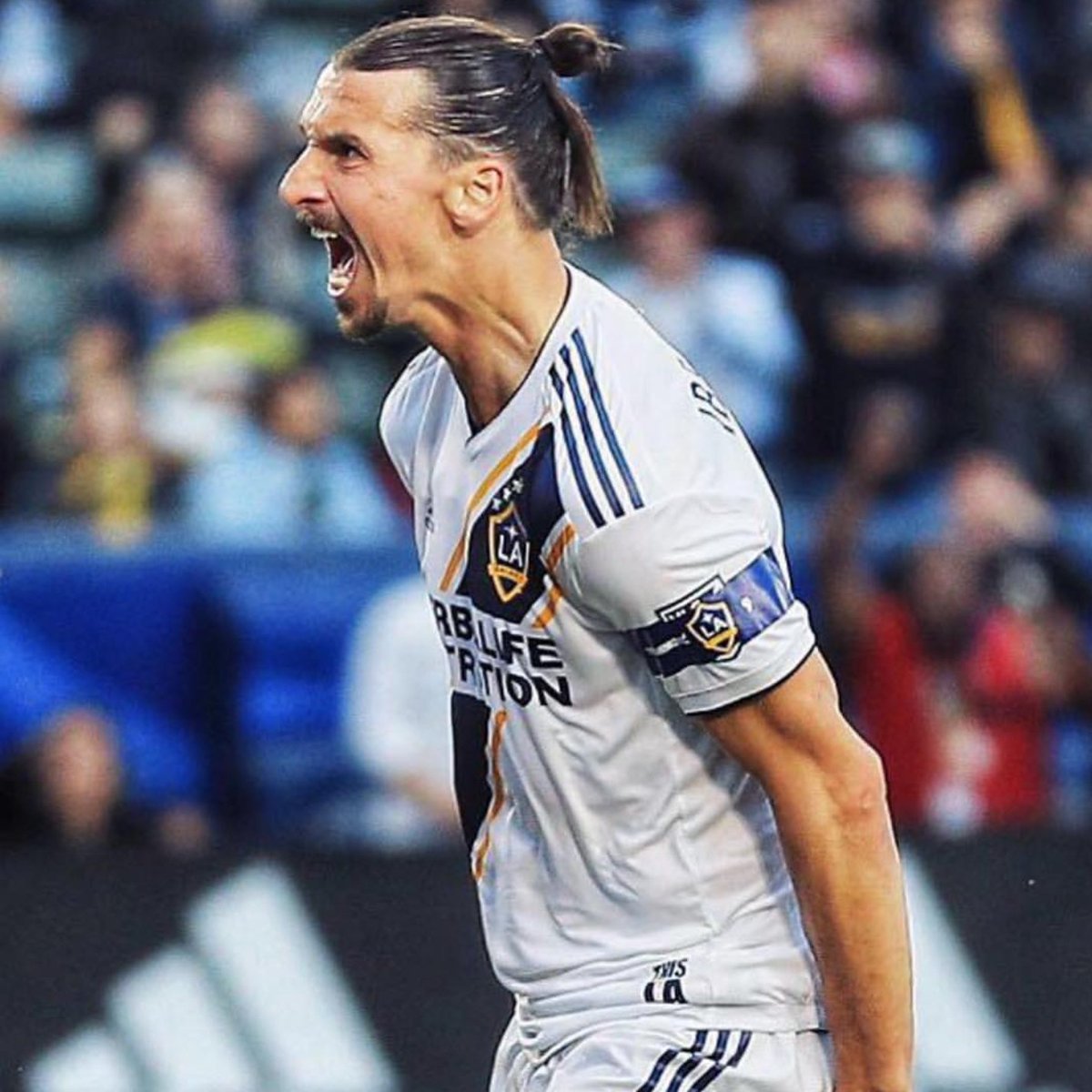 "The committee of disciplinary action has for the forward of LA Galaxy Zlatan Ibrahimovic for the next 2 games and also imposed fine (undisclosed) for his violent act in the 86th min. against the NY city FC on 11th May," said by MLS in a press statement. The former striker of the club of Manchester United, who signed a new deal for 1 year with LA Galaxy in the last December, is going to miss matches versus Colorada Rapids on next Sunday & the Orlando City on 24th May. Zlatan Ibrahimovic had also been fined earlier for an amount which was undisclosed after he was found guilty of diving during the loss of his team in a match against the Columbus Crew, as paid by Major League Soccer on last Wednesday in a statement.
The superstar from Sweden was handed with the punishment after he hurled himself dramatically towards the turf only in the 23rd min of LA Galaxy's defeat by 3-1 to Columbus on Wednesday. The incident took place after he collided with Zack Steffen who is the goalkeeper of Crew. Pedro Santos who is the midfielder of Crew was also held to be the convict of embellishment/simulation during the match. And as a result, Pedro was also fined.