AC Milan striker Zlatan Ibrahimovic has revealed the reason behind the numerous injury problems faced by the club this season. Zlatan Ibrahimovic believes that some of the injury problems might not be unconnected to the relaid pitch at the club's Milanello training centre.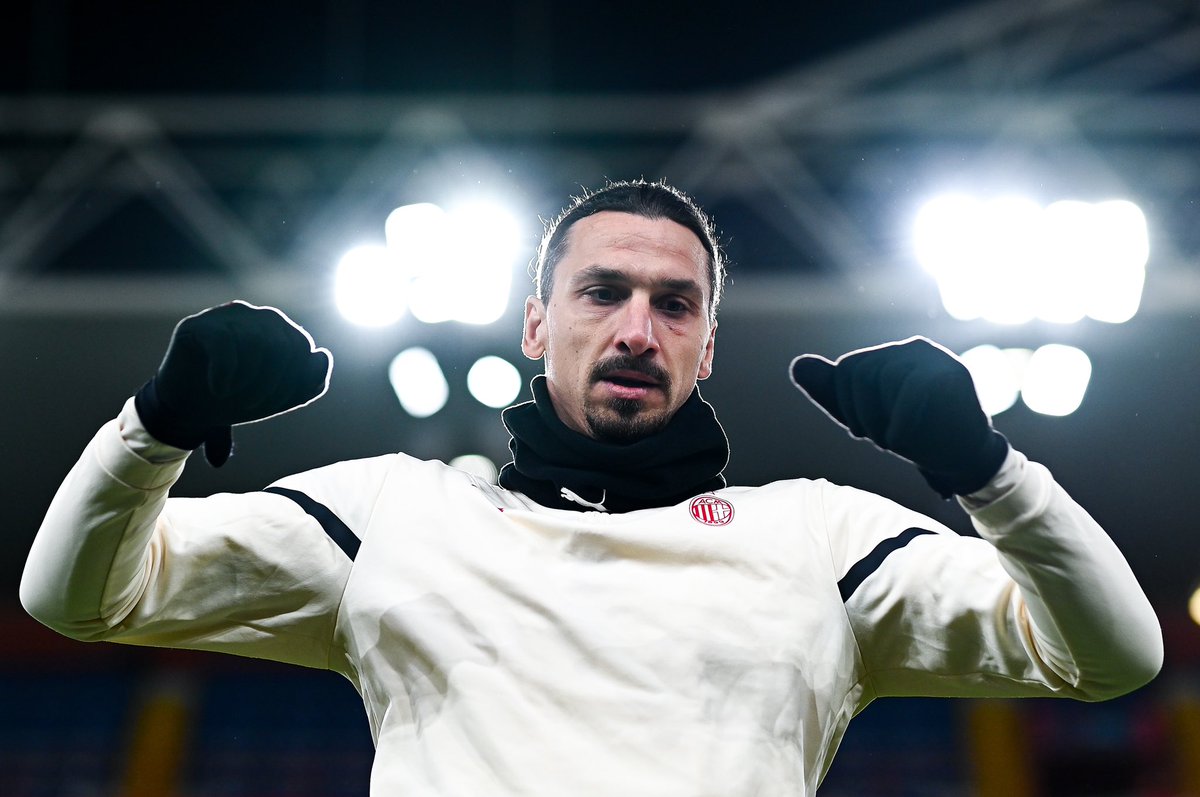 In his new book titled 'Adrenalina', Zlatan Ibrahimovic detailed the Achilles tendon injury sustained between the Lazio and Liverpool games in September which led to him missing a lot of games. According to him, he felt pain in his left tendon before the Lazio game and that it was due to the new central pitch at Milanello.Ibrahimovic stated that the terrain is nice, but it seems to hard and he just has to get used to it.
Zlatan Ibrahimovicthen said that TiemoueBakayokosuffered an injury just after coming on as a second half substitute during the Lazio game in the league. The Frenchman confirmed that it was a tendon injury as he sealed the conviction about the Milanellotraining surface being responsible for the injuries. The new pitch led to sore tendons for him, Bakayoko and another Milan player.
Ibrahimovic has recovered from his injury woes at the start of the season and has enjoyed a consistent run in the starting XI, but his teammates are still failing to injuries. Milan boss Stefano Pioli has had to deal with a lot of injuries since last year and the numerous injury issues have threatened the Rossoneri's challenge for the Italian Serie A title this season.
Italian publication La Gazzettadello Sport took a critical look at the injury issues at Milan and it was revealed that the Rossoneri have suffered a lot of injuries from the start of this season till date. It was revealed that 21 of the 29 past and present Milan players have stopped at least once since the start of the season due to injury.